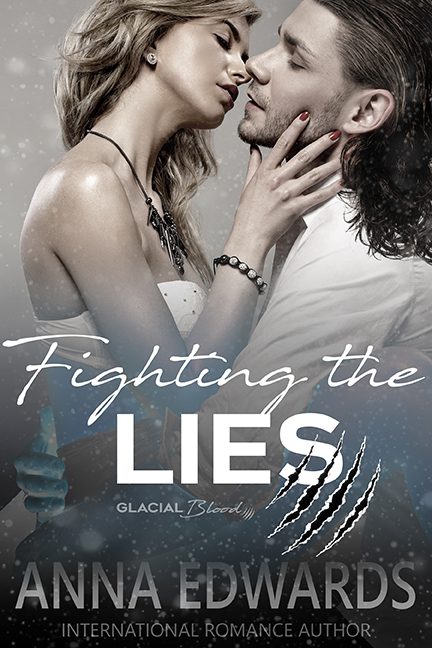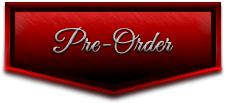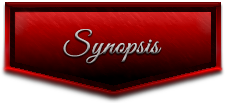 The cage door closes on Emma Bryant's freedom after she is arrested for a brutal murder that she did not commit. The tough-talking lioness knows the penalty she faces is death. Can she repel all of the lies in order to survive?
Scott Frazier is always the joker. Beneath the golden lion's mane is hidden a secret that just might save the woman he's known to be his future mate since the first time he saw her. The blood of kings runs through him. Will he make the ultimate sacrifice to save the one he loves?
Fighting the Lies is the sequel to The Touch of Snow; the paranormal romance that had non-readers converting to the genre. It continues the story of the Glacial Blood pack as they strive to save a member from the horrific position she finds herself in. But the story isn't that simple, not when Nuka Lincoln is around, and an impending storm threatens the world as they know it. The Glacial Blood world is full of intrigue, suspense and kick arse fights. It also features a secret that should remain untold.
A family isn't always blood; it's the people in your life that accept you for what you are.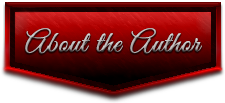 Setta Jay is the author of the popular Guardians of the Realms Series. She's garnered attention and rave reviews in the paranormal romance world for writing smart, slightly innocent heroines and intense alpha males. She loves creating stories that incorporate a strong plot with a heavy dose of heat.
An avid reader her entire life, her love of romance started at a far too early age with the bodice rippers she stole from her older sister. Along with reading, she loves animals, brunch dates, coffee that is really more French vanilla creamer, questionable reality television, English murder mysteries, and has dreams of traveling the world.
Born a California girl, she currently resides in Idaho with her incredibly supportive husband.
She loves to hear from readers so feel free to ask her questions on social media or send her an email and she will happily reply.
Subscribe to her newsletter for giveaways, exclusive excerpts and release information:http://www.settajay.com/